Recognize, Celebrate and Connect Open Source Developers
Vaunt builds vibrant open-source communities by rewarding developers for contributions, celebrating achievements, and encouraging connections.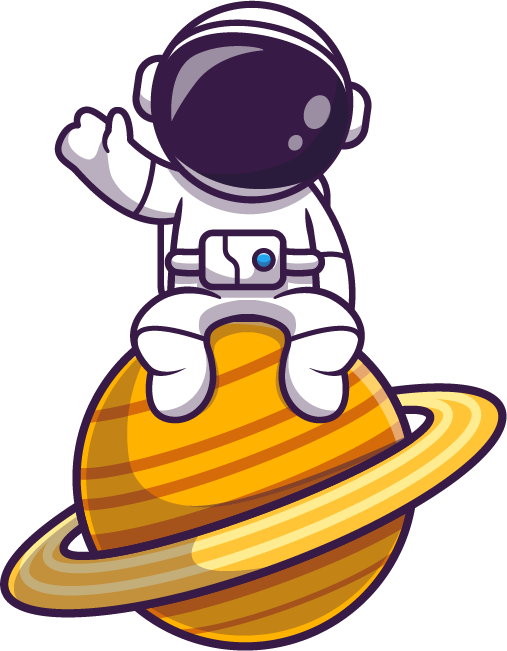 Organizations
Vaunt offers tools to engage and nurture your developer community. Recognize contributors, celebrate achievements, and build lasting connections.

Codify Your Contributor.md
Vaunt's achievement system encourages high-quality contributions based on your custom goals. We view Vaunt's achievements as a codified contributor.md file that incentivizes developers to contribute in support of your goals.

Showcase Your Tech Team's Skills and Impact.
Vaunt provides data-driven insights into your developer's productivity, engagement, and contributions across repositories. Robust analytics empower you to manage and grow your tech team effectively.

Empower Your Community.
Vaunt helps organizations showcase their diversity through contributor cards, highlighting the contributions of each developer. Go beyond star count to provide additional insights into the overall health of the organization repositories with Vaunt.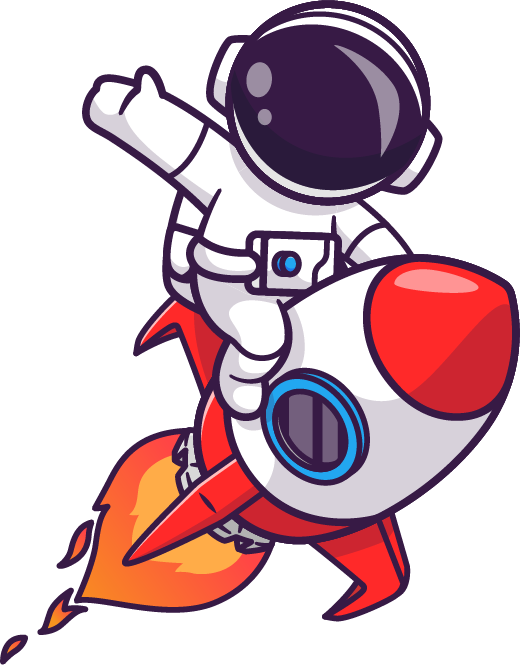 Developers
Elevate your profile and showcase your contributions. Vaunt provides a platform to be recognized for your hard work, while connecting with like-minded developers and organizations.

Elevate Your Profile.
Vaunt's developer card levels up your README to highlight your contributions and showcase your contribution to repositories.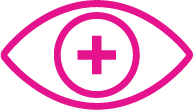 Visualize Your Contributions.
Community boards are designed to give you an in-depth look into your contributions and achievements, creating a comprehensive overview of your impact on repositories.

Vaunt Your Achievements
Vaunt's achievement badge system empowers developers to earn recognition for their contributions to open-source projects. Developers can showcase their accomplishments.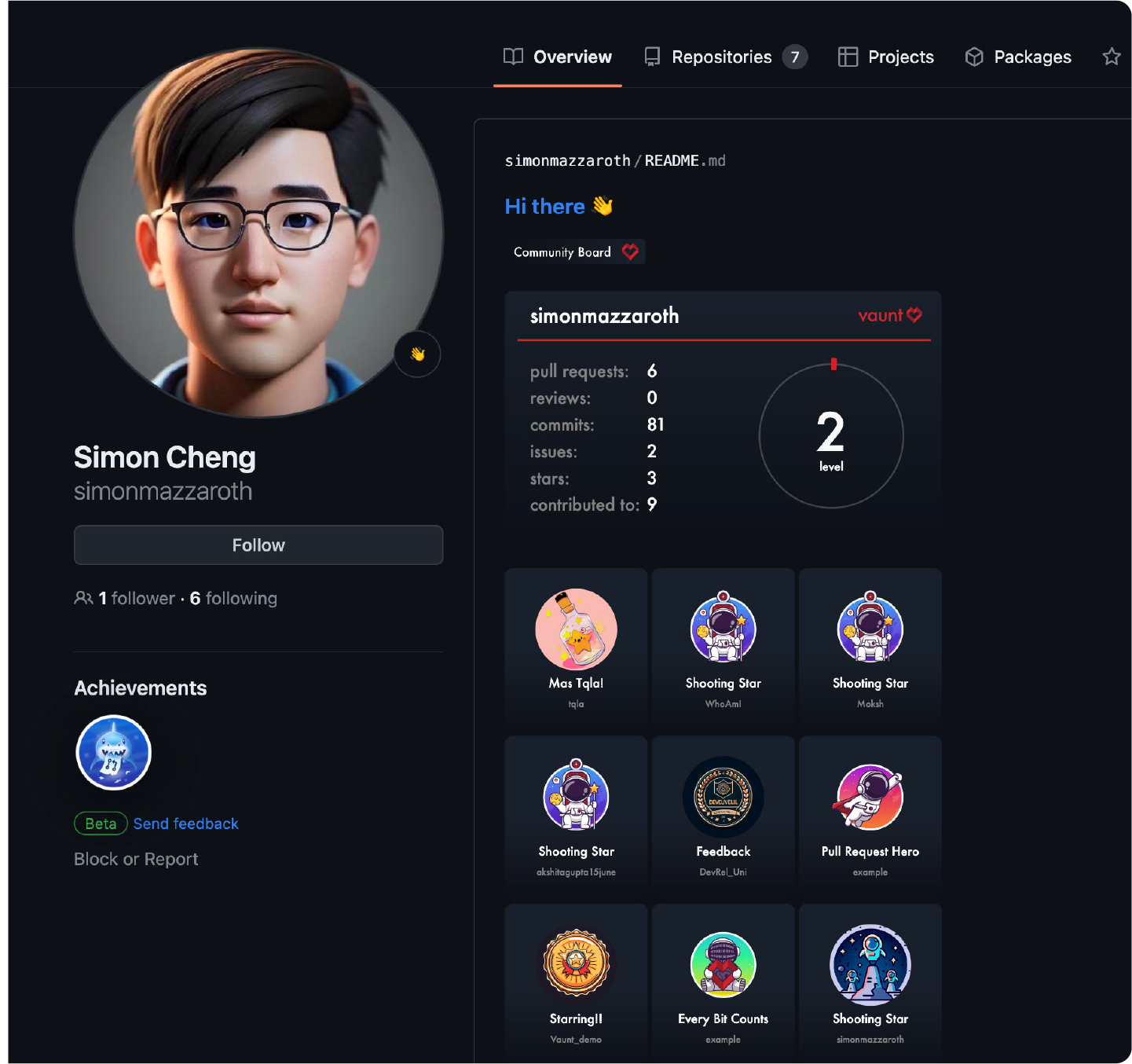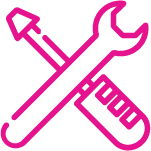 Integration With Your Tools
Vaunt integrates with your Github repositories and can easily be shared across your social media platforms.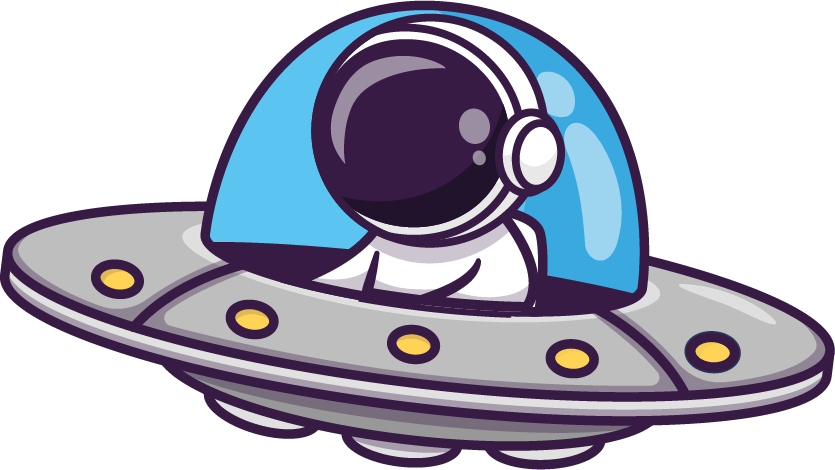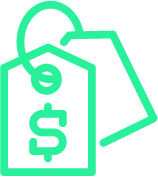 Pricing
Keep your achievements forever.