For
devs

and the

organizations

who love them.
Vaunt builds vibrant open-source communities by rewarding developers for contributions, celebrating achievements, and encouraging connections.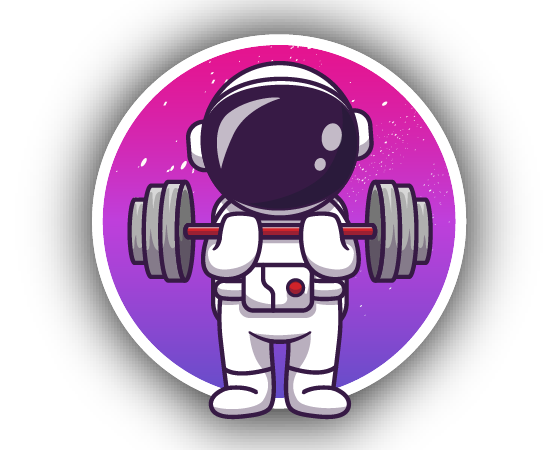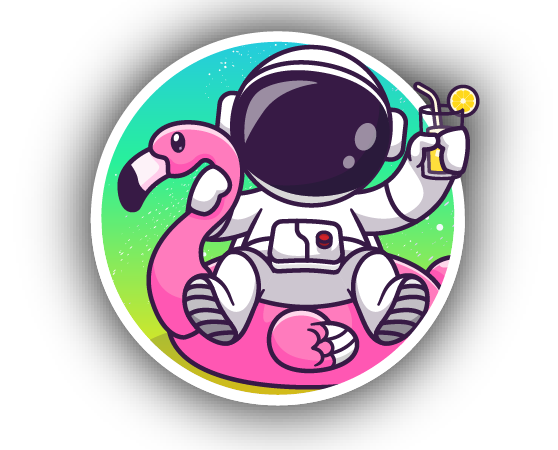 RECOGNIZE DEVELOPER CONTRIBUTIONS
Grow your developer community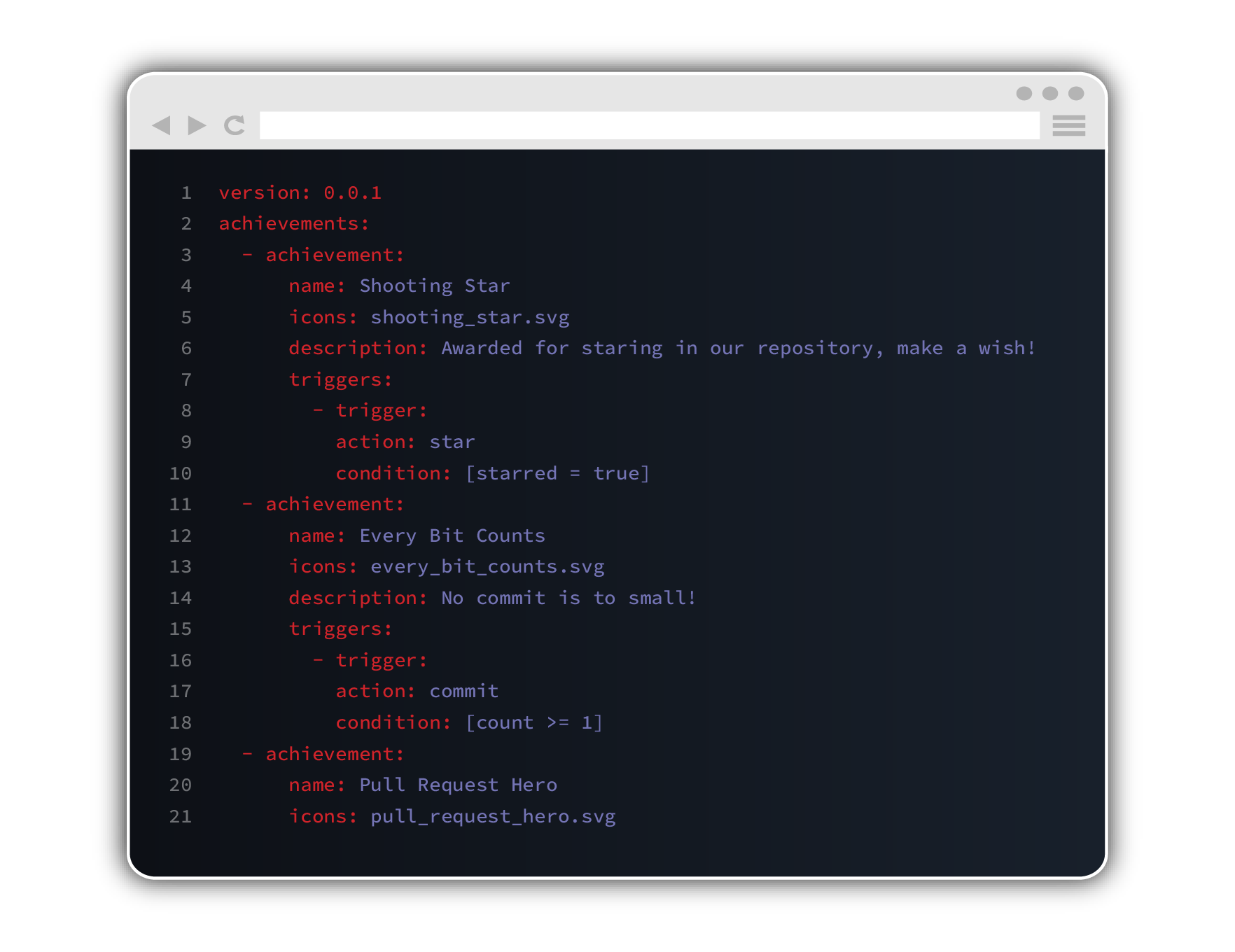 Encourage
quality

contributions.
Vaunt's achievement badge system can cultivate a thriving developer community around their projects. Organizations can customize their own achievements to drive engagement and incentivize developers to make contributions that support their goals.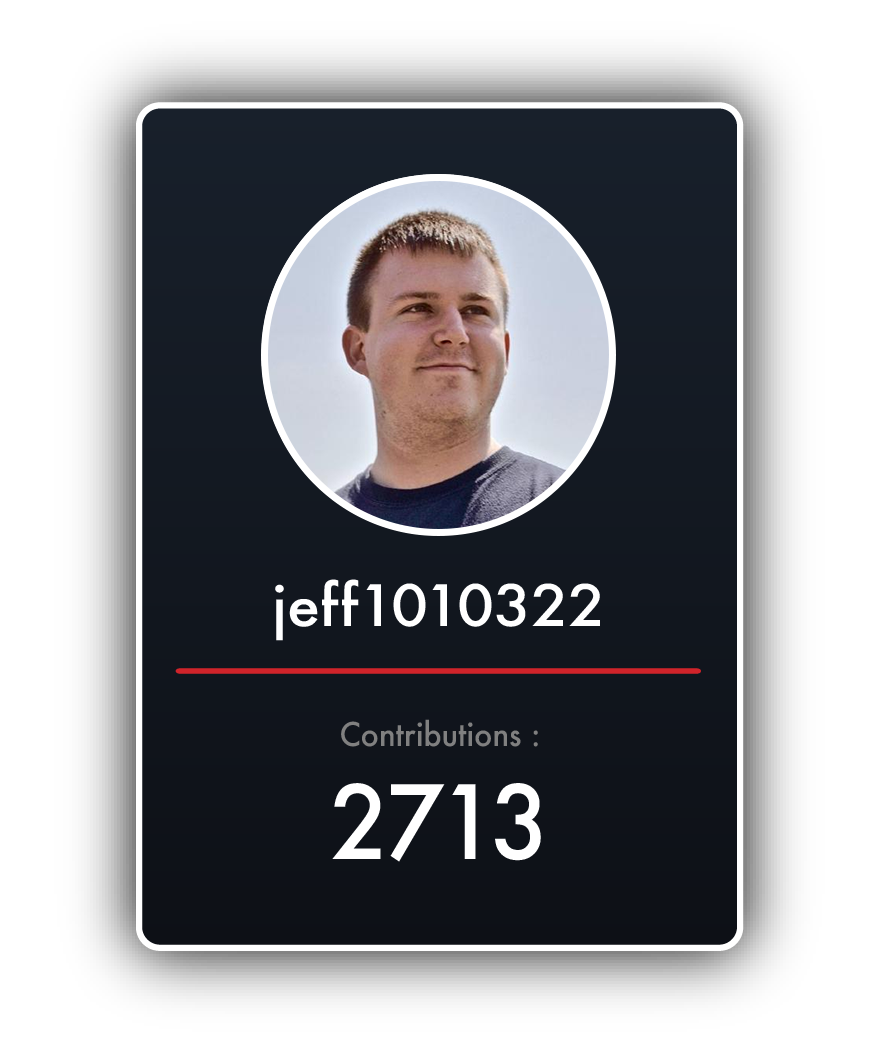 Vaunt helps organizations showcase their diversity through community leaderboards, highlighting the contributions of each developer.
Go beyond star count to provide additional insights into the overall health of the organization repositories with Vaunt.
Vaunt's developer card levels up your README to highlight your contributions and showcase your contribution to repositories.

Vaunt's achievement badge system empowers developers to earn recognition for their contributions to open-source projects. Developers can showcase their accomplishments.